ATHLETES, ARTISTS AND ACTIVISTS
We thrive in the great outdoors – and gather our energy in the mountains, the seas, and the skies. But we also live in cities – urban jungles which allow us to find inspiration through art, music, social interactions, gaming and more – anything the human spirit endeavours to succeed at.
We're all about sharing the passion with friends, family, and community - supporting each other and striving for greater things for our world and the next generation.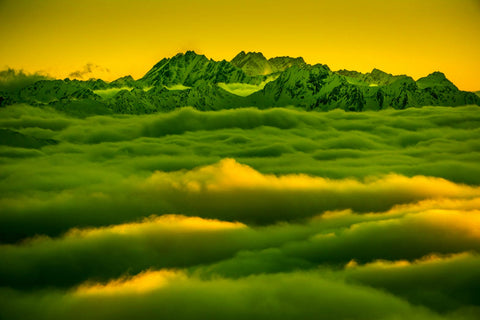 TONY MCWILLIAM
One of the most prolific designers in the action sports industry, Tony started Faction Skis in 2003, won an Outdoor Industry Innovation Award for GHOSTS outerwear in 2020, helped Eric Pollard launch Season Eqpt and oversees Candide Thovex's outerwear collection. An Australian in Switzerland committed to finding ways to create eco-friendly futures.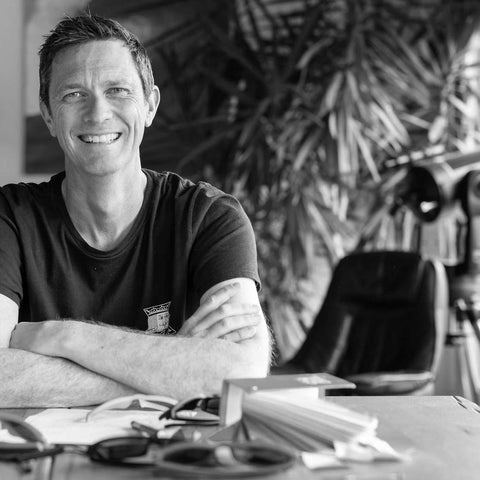 BEANIE MILNE HOME
With a background as a professional skier, before moving behind the desk (apart from on powder days) at Faction Skis as Global Head of Marketing. Over the past seven years Beanie has been producing a number of projects with her husband Xavier de Le Rue, for clients like The North Face, Audi, Swatch and Red Bull.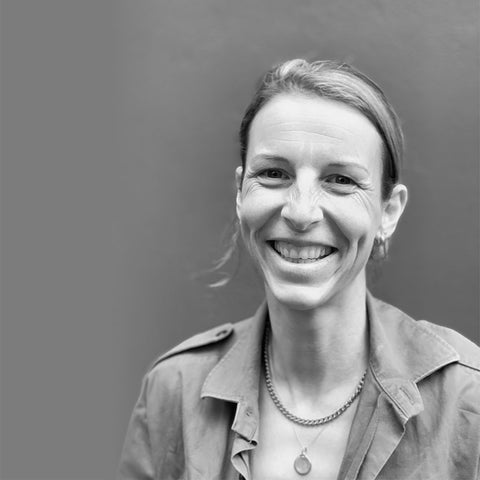 JC LUISIER
Born in the mountains of Switzerland, JC has been an integral part of the global snowboard industry for over a decade, both as commentator for the Freeride World Tour and all round connector for those in the know.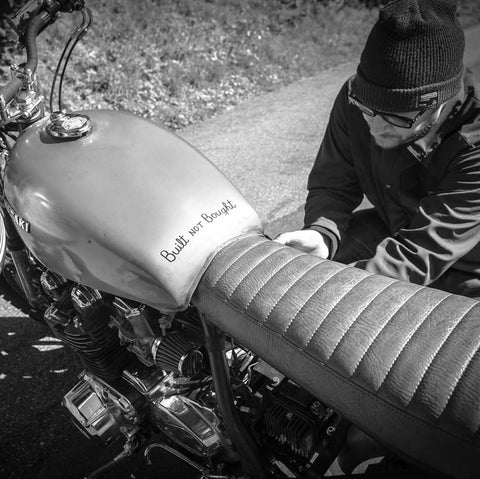 GUIDO PERRINI
Filmer extraordinaire - Guido is behind many of the snowsport's industries most incredible films and athletes. Just as comfortable on a rock face in Alaska as mixing a martini.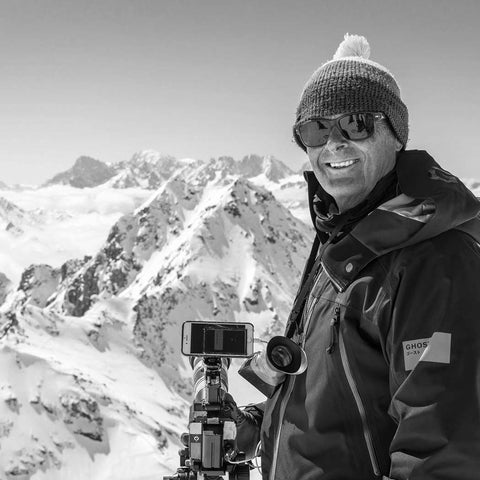 YOU
If you live and work in the outdoor industry, then we'd love for you to become part of our journey. Get in touch to see how we can work together.