DESIGNED WITH PURPOSE
Attika is not just a brand, it's a state of mind. Together with you, we're creating the world we want to live in by making products that help people push their limits as a human being - both physical and mental - whilst protecting the planet.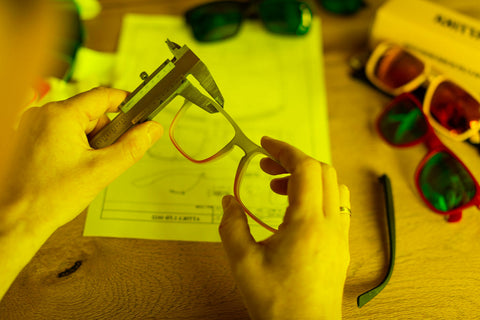 OUR PHILOSOPHY
We appreciate timeless design and aim to create pieces that will accompany you through memorable moments and adventures. We start each model aiming to make something that connects you with something you love, that performs its duty to the highest level and is as environmentally-friendly as we can make it.
PERFORMANCE DESIGNED IN
Every element of each product is carefully considered - from the shape and curvature of the lens and frames, through to the materials we choose to reduce weight, increase versatility and minimise environmental impact.
FULLY POLARIZED LENSES
Polarized lenses cut out glare and allow you to see better on snow and when checking the surf. It increases depth perception and contour so not only do you see things better, but you also see things from further away.
2MM POLYCARBONATE LENSES
Highly impact resistant and lightweight with an oleophobic coating on both sides to shed oil and water, and resist smudging (the biggest culprits: sweat and sunscreen). This coating also increases the scratch resistance and extends the life of the lens.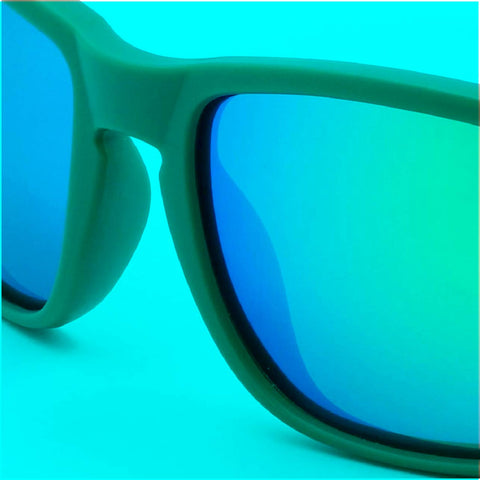 100% UV400 PROTECTION
UV400 is an international standard to cut out harmful UV rays from reaching your precious eyeballs! Don't go outside without it.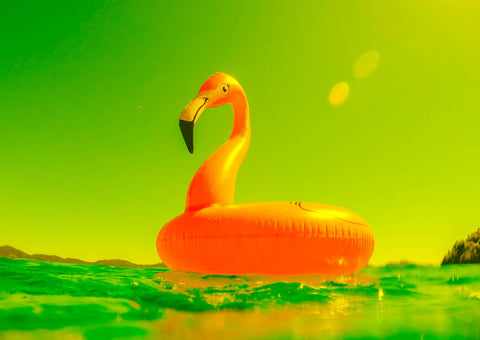 WHAT IS VLT?!
Visual Light Transmission is a measure of how much light a lens will let pass through. The lower the VLT percentage, the less amount of light is passing through the lens.
Look for a lens with a VLT that suits your lifestyle.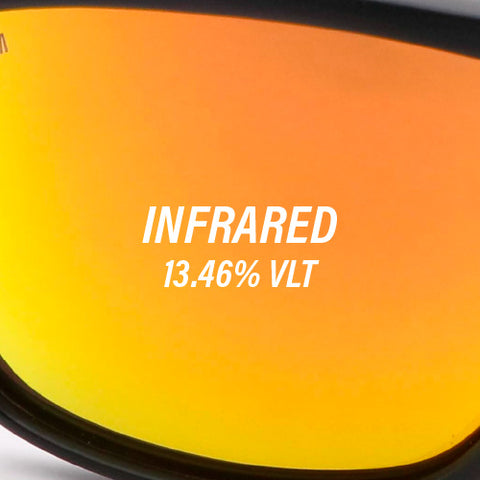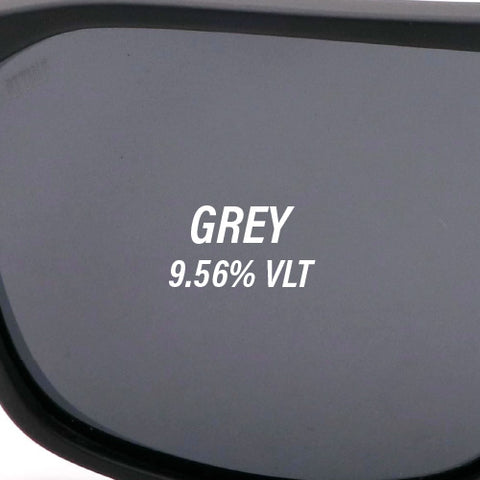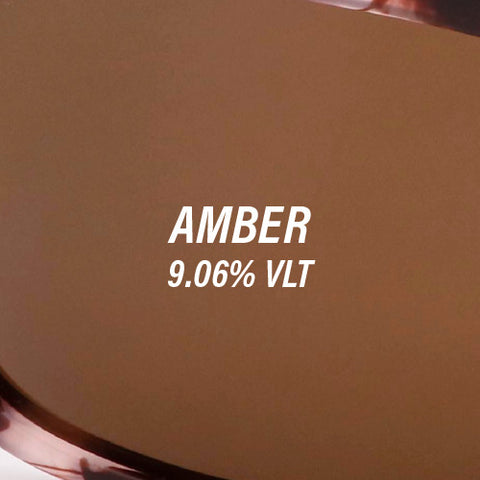 REMOVING PLASTIC ONE PRODUCT AT A TIME
Over 10 million goggles and sunglasses are purchased every year globally. nearly all are manufactured from virgin plastic—made from mining oil—and nearly all are discarded at the end of their useful life. We're here to accelerate the change towards a sustainable lifestyle.
READ MORE