LET'S PROTECT THIS
Because "eco-friendly" isn't just about materials.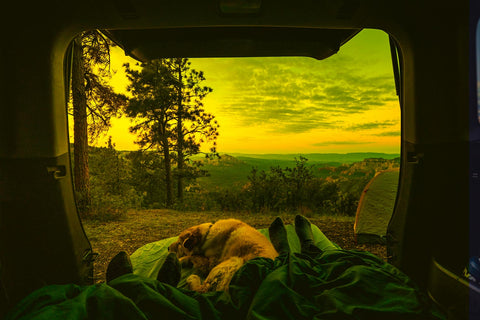 Sustainability is about a product's lifecycle - all of it.
Before pen meets paper we ask ourselves whether a product can improve the life for the end consumer. And before we think about the materials we use or the processes we employ to make that product, we think about the life it will live. Why it exists, how it is created, where it will be used and what will be done with it once its 'useful' life is over.
In an industry-leading commitment to reducing the impact of our product on the environment, we commit to collecting and recycling our products once they have reached the end of their life.
BIO-POLYMER FRAMES
Our high-performance frames are made mainly from a polymer derived from castor oil rather than petroleum. This reduces the overall CO2 emissions by an impressive 46% compared to conventional materials and is also lighter and more durable than comparable materials delivering increased performance and comfort.
WHY CASTOR BEANS?
Castor beans are a fantastic crop, able to thrive in meager soils where other plants won't survive, or animals can graze. They are fully traceable, sustainably grown and poses no competition with food, causes no deforestation or use any GMO. And - we're not mining the planet for petroleum.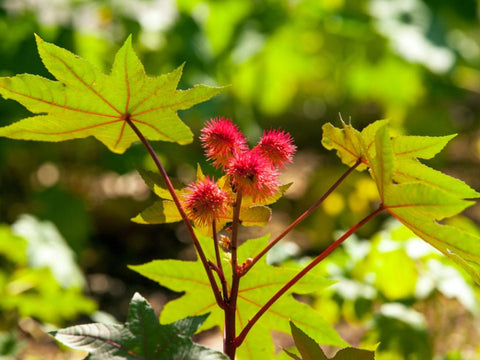 RECYCLED FRAMES
A select number of our styles come in recycled plastic frames. These are left 'raw' in their uncoloured state and have a beautiful semi-transparent finish. The plastic is collected and recycled locally to our factory and is mainly post-industrial waste.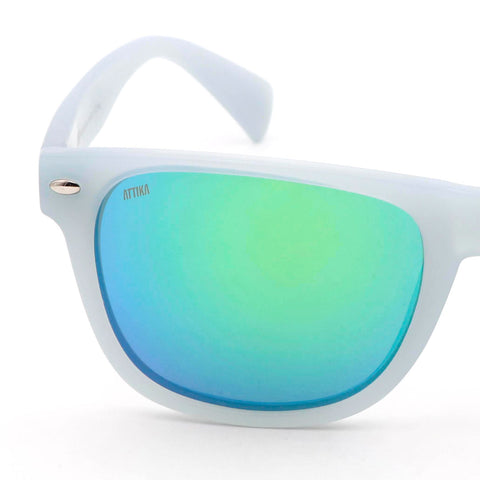 PACKAGING
Our cardboard packaging is all printed on FSC-approved stock, and our microfiber cleaning bag is made from recycled polyester.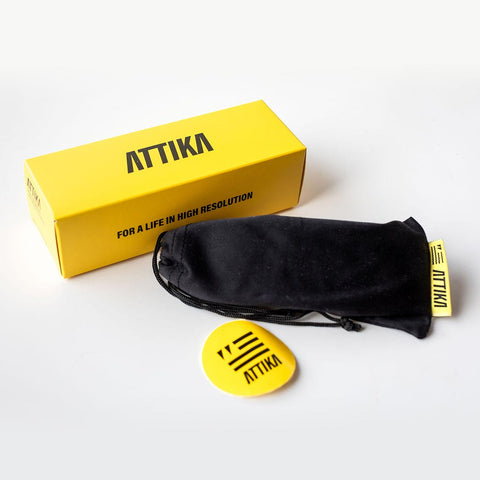 REPAIRS AND END-OF-LIFE COLLECTION
If you have any problems with your product, just reach out to us and we'll see how we can repair it. If we can't, or the product has simply reached the end of its useful life - simply return it to us and we'll recycle it. Simple as that.